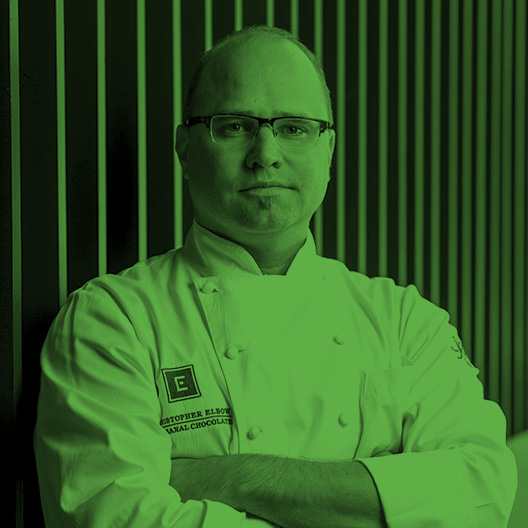 renowned chef and chocolatIER, Christopher Elbow is a Kansas City Native. As a young chef, he worked alongside chefs, Emeril Lagasse and Jean Joho before returning to his roots in KC. He worked at the American Restaurant as a pastry chef and began perfecting his chocolate-making skills. After high demand, he opened his own company. Christopher Elbow is a place where taste experiences are rivaled only by visual sensations. Where the art of chocolate is expressed in a single, beautiful, decadent piece that's hand-created one at a time.
When did you discover that you wanted to work in the culinary field?
I REMEMBER AS EARLY AS the age of 12 that I had an interest in the culinary field. My ultimate goal was to become a world famous chef and open my own restaurant some day. I guess I took a little detour.

YOU HAVE A LOT ON YOUR PLATE FROM RUNNING YOUR SIGNATURE CHOCOLATE BUSINESS AS WELL AS YOUR ARTISANAL ICE CREAM SHOP, GLACÉ. DESCRIBE YOUR TYPICAL DAY.
My typical day consists mostly of the day to day things that are required of running a small business, from bookkeeping, HR to dealing with vendors. I always make sure that every week I carve out time to get into the kitchen to work on new flavors and products. That is my first love.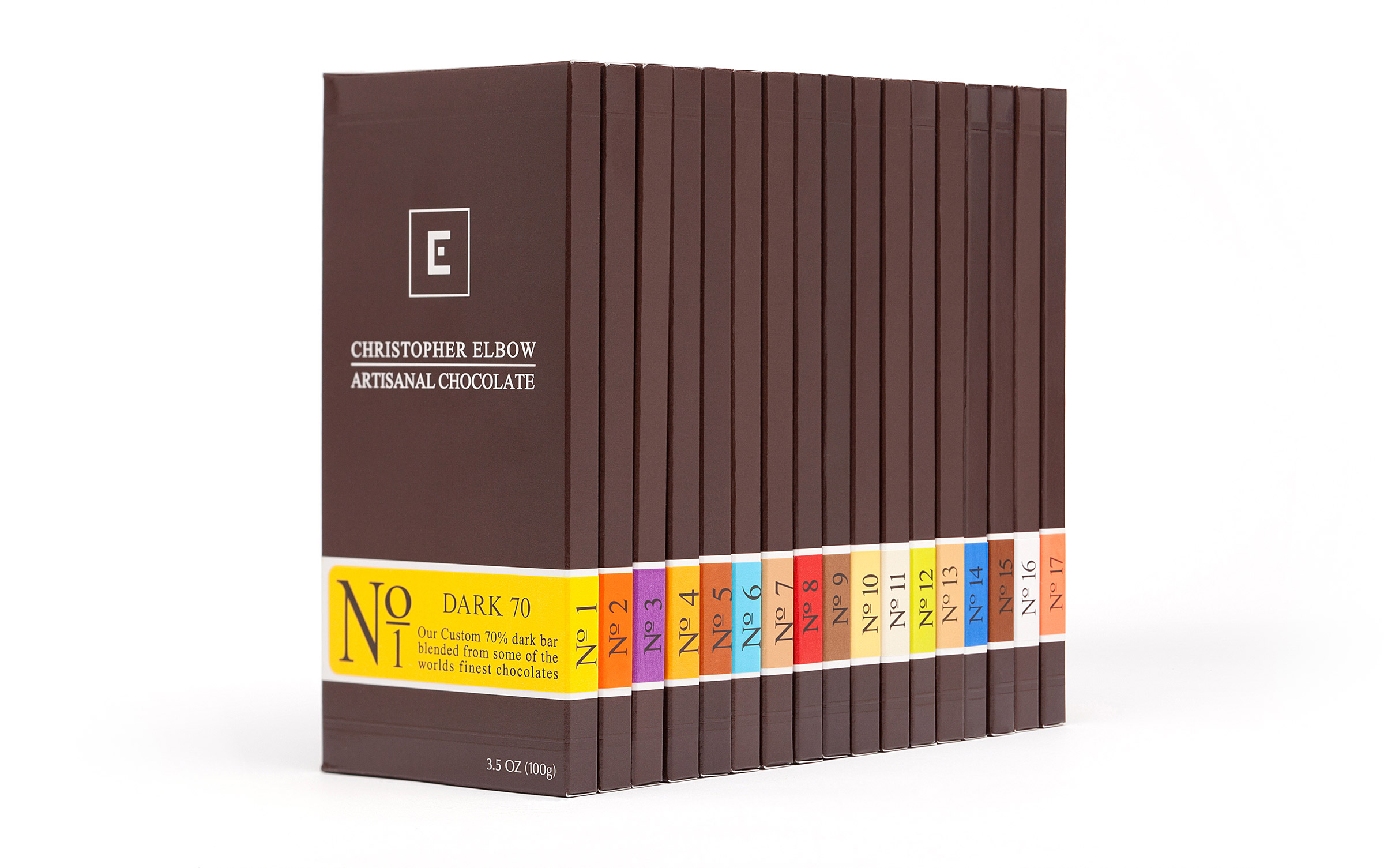 "I AM FASCINATED WITH CHOCOLATE—THAT IT CAN BE USED AS A MEDIUM, much like a sculptor would use bronze or a painter would use oil."
Your chocolates are not only delicious, but they are also truly works of art. How do you come up with the shape and design of your chocolates?
I spend a lot of time looking at art and sculpture in museums, architecture and nature to serve as inspiration for colors, designs and shapes. I spend a lot of time in the shop working on new designs and color combinations in order to give each of our chocolates it's own unique identity.
What is your favorite part about your job?
My favorite part is being able to look out into the retail shop and see our customers enjoying our product and the atmosphere of our retail environment. Ultimately, that is the reason I do what I do.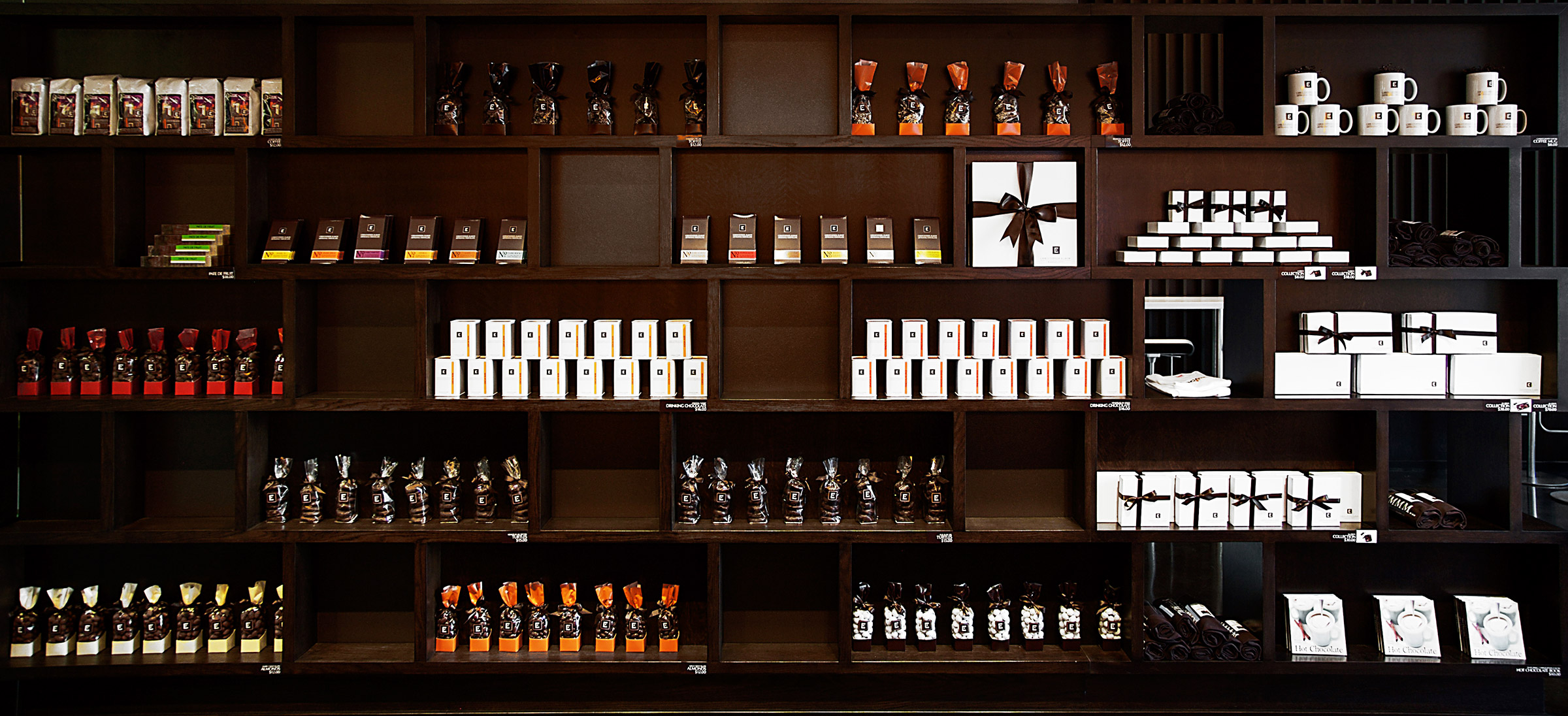 How has Kansas City influenced or inspired your work as a chocolatier?
It has probably influenced MY FLAVOR CHOICES more than anything. Looking at what locally produced herbs, fruits and other foods are available to us dictates a lot of our flavor choices.
What is your favorite flavor combination?
Anything sweet and salty.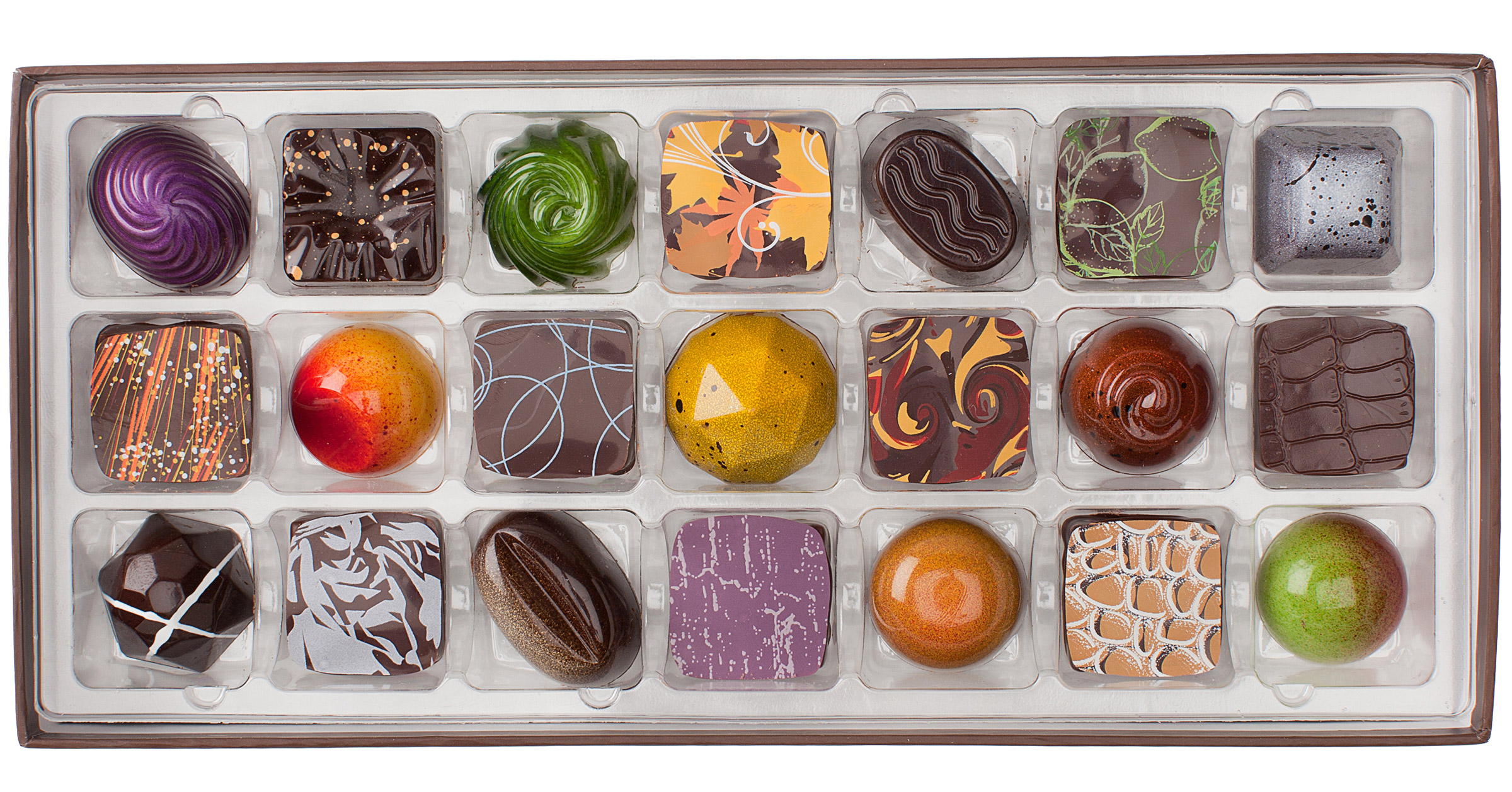 Describe your all-time most memorable meal?
Sitting on a wall in an old city in Italy with some bread, cheese and wine. I like when things so simple can be so memorable.
What's your favorite cheap eat?
Some good Mexican style street tacos.
What advice would you offer a young chef starting out?
Find the best chefs you can to work for and listen to everything they have to say. Information, technique, philosophy are all important to learn in order to develop your own.

What are you most excited about these days?
The growing interest in locally crafted foods here in Kansas City.
"I LIKE WHEN THINGS SO SIMPLE CAN BE SO MEMORABLE."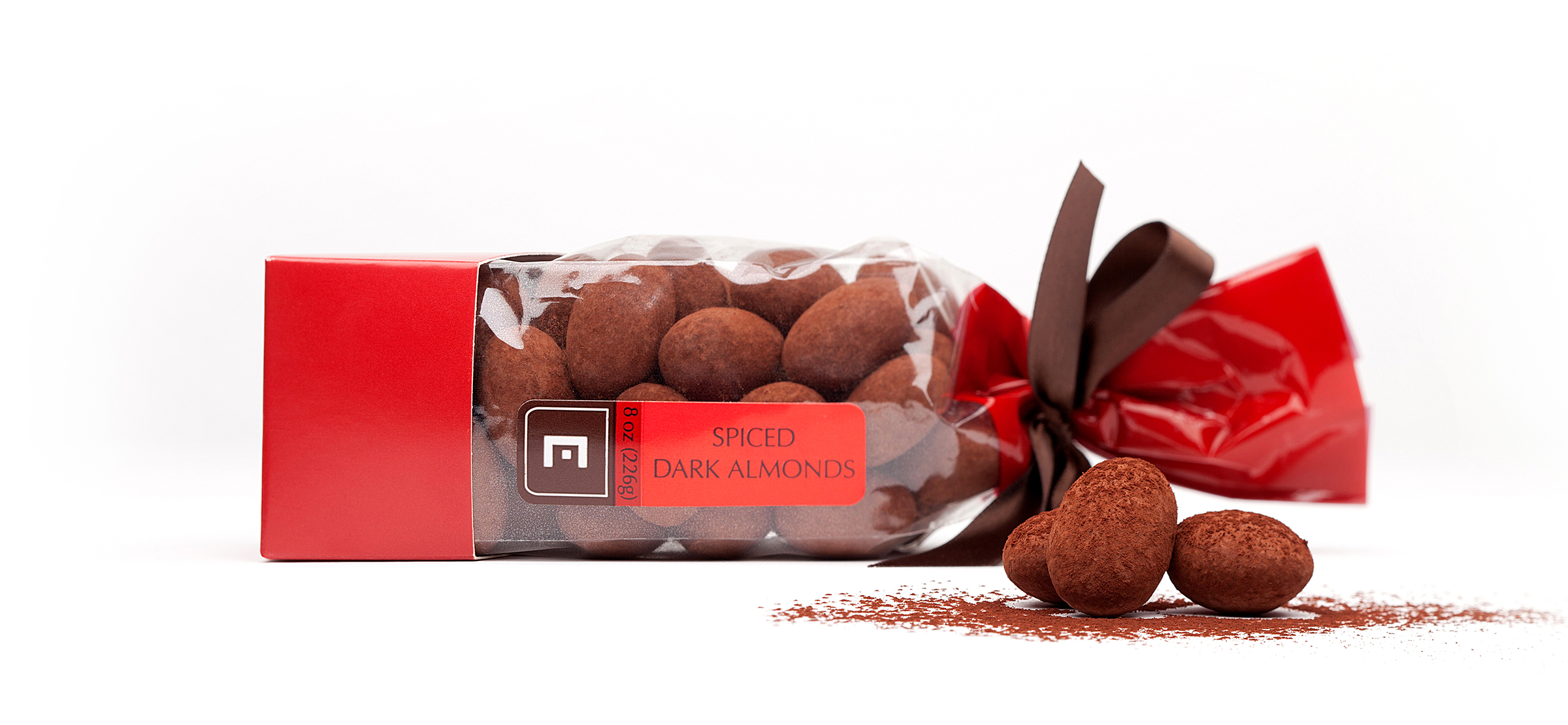 Unique to Kansas city what is one local restaurant, store or space you love?
Boulevard Brewery… our hometown brew!