VISCERAL, ECLECTIC, AND BEAUTIFUL are not just words that describe Quixotic's body of work, but words that have consistently followed founder and co-artistic directorAnthony Magliano throughout his career. Drawing from his roots as a percussionist and composer to his internationally-acclaimed career as a graphic and motion designer, Anthony leads the vision of Quixotic and its ensemble of performers and technicians to create original, passionate and unpredictable works of theatre.
YOU'RE A GRAPHIC DESIGNER, A PERCUSSIONIST, AND AN ART DIRECTOR. DESCRIBE HOW YOUR MULTIPLE TALENTS LED YOU TO STARTING QUIXOTIC.
I GREW UP WITH A PASSION for both music and the visual arts. I studied motion graphics, photography and design and developed an appreciation for the creative process and utilization of technology in nontraditional environments. After being introduced to contemporary dance and the performing arts, I found inspiration in the unique collaboration of artists and technicians within our local community. This led me to further explore the concept of Quixotic merging all of these elements into a live performance experience. I love the idea of fusing movement, sound, and technology to harnesses light, rhythm, and expressive emotion.
NOW THAT QUIXOTIC HAS BEEN AROUND FOR TEN YEARS, HOW HAVE YOU SEEN IT EXPAND AND EVOLVE?
QUIXOTIC STARTED WITH one show a year and now we perform close to eighty productions per year. This was once a hobby or side project for a lot of the performers and has since then turned into their full time job or career. We started in a loading dock and now have a beautiful space with multiple studios for dance, music, scenic and costume design. The perfect place for creation. Every year we are presented with larger and more prestigious opportunities causing us to expand, evolve and push ourselves creatively.
"EVERY YEAR WE ARE PRESENTED WITH LARGER AND MORE PRESTIGIOUS OPPORTUNITIES CAUSING US TO EXPAND, EVOLVE AND PUSH OURSELVES CREATIVELY."
WHAT ARE YOUR ASPIRATIONS FOR THE FUTURE OF QUIXOTIC?
OUR MAIN GOAL is to keep pushing creative boundaries and sharing it with new audiences. We hope to have an installation show that runs for an extended period of time and a touring show that travels to theaters internationally. We also would love to host a summit or festival on arts and technology bringing in some amazing influential talent.
QUIXOTIC HAS PERFORMED ALL ACROSS THE COUNTRY. WHAT HAS BEEN YOUR MOST MEMORABLE PERFORMANCE TO DATE AND WHY?
I WOULD HAVE TO SAY either the projection mapping experience we created for Union Station telling the story of their 100 Year history or "One Night for One Drop"  a collaboration with Cirque du Soleil that premiered in Las Vegas at the Mirage. Both of these projects were rewarding in different ways. Another performance  to mention was "Masque," a commissioned piece for head and neck cancer awareness. This intimate work for a solo dancer celebrates the great strength, resilience and hope that arise when we are faced with that which seems impossible.
COLLABORATION OBVIOUSLY PLAYS A HUGE ROLE IN THE SUCCESS OF QUIXOTIC—MIXING MOVEMENT, SOUND AND TECHNOLOGY. HOW DOES YOUR TEAM WORK TOGETHER TO CONCEPT AND EXECUTE EACH PERFORMANCE?
OUR PROCESS USUALLY STARTS with our core creative team sitting down and just brainstorming ideas. Our core team members represent all aspects of the performance process including music, dance, visual design & scenic design, lighting and technical theater. We approach everything we do through innovation, dedication and collaboration.
"PEOPLE HERE TRULY SUPPORT AND TAKE PRIDE IN KC'S THRIVING ARTS SCENE."
HOW HAS THE KANSAS CITY COMMUNITY INFLUENCED QUIXOTIC?
WE HAVE ALWAYS had strong support from our local community. We find that people here truly support and take pride in KC's thriving arts scene. This energy is what drives us to create and what makes us proud to call KC our home.
We have been able to collaborate with so many great iconic Kansas City organizations including The Nelson-Atkins Museum of Art, Kansas City Symphony, Nerman Museum, Kauffman Center for the Performing Arts and Union Station.
WHO DO YOU LOOK TO FOR INSPIRATION?
BJORK IS A HUGE INSPIRATION. She is a leading pioneer in the integration of music and technology. Her live performances are always inventive and breathtaking.  I have always been fascinated by how she reimagines her music through different orchestrations and envy her strong sense of fashion.
WHAT DO YOU HOPE THE AUDIENCE TAKES AWAY FROM YOUR PERFORMANCE?
WE HOPE TO INSPIRE diverse audiences and make our performances accessible to everybody. We believe in making art that inspires and shows what is possible through creativity and collaboration.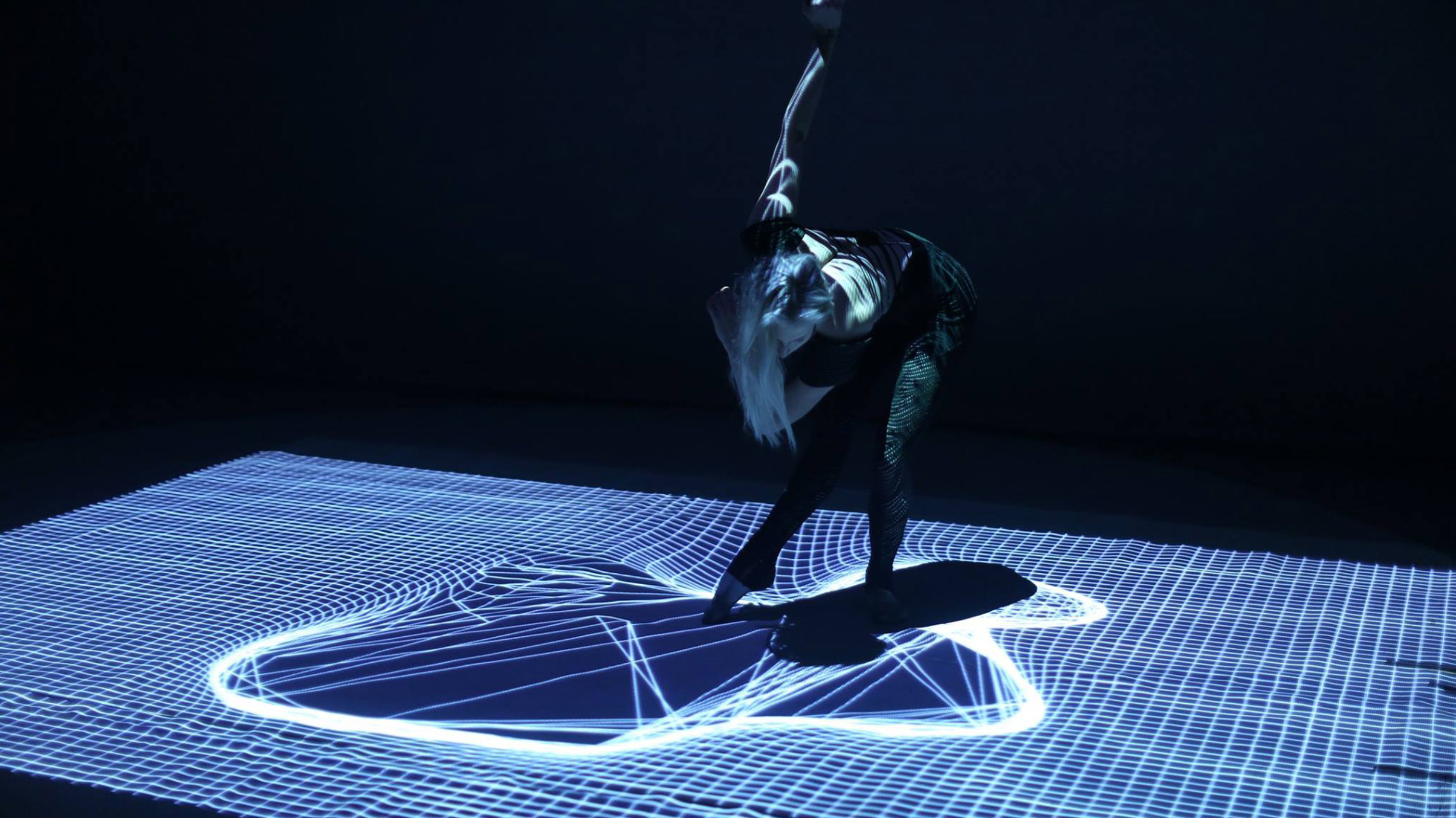 "WE BELIEVE IN MAKING ART THAT INSPIRES AND SHOWS WHAT IS POSSIBLE THROUGH CREATIVITY AND COLLABORATION."
15 YEARS AGO, DID YOU EVER IMAGINE YOU'D BE DOING THIS AS A CAREER? WHAT WOULD YOUR 15 YEAR-AGO SELF THINK ABOUT YOUR ACCOMPLISHMENTS NOW?
NOT AT ALL. It was a hobby in the beginning, turned professional hobby and now a career. I am proud of what I have been able to accomplish and the all creative people I have brought into this project. It's a good feeling to see that Quixotic is growing and inspiring audiences here in KC and beyond.
IF YOU HAD TO MOONLIGHT AS ANOTHER PROFESSION, WHAT WOULD IT BE?
ARCHITECTURE. Beyond creating experiences I love the idea of creating spaces. I actually studied architecture before going into the world of graphic design.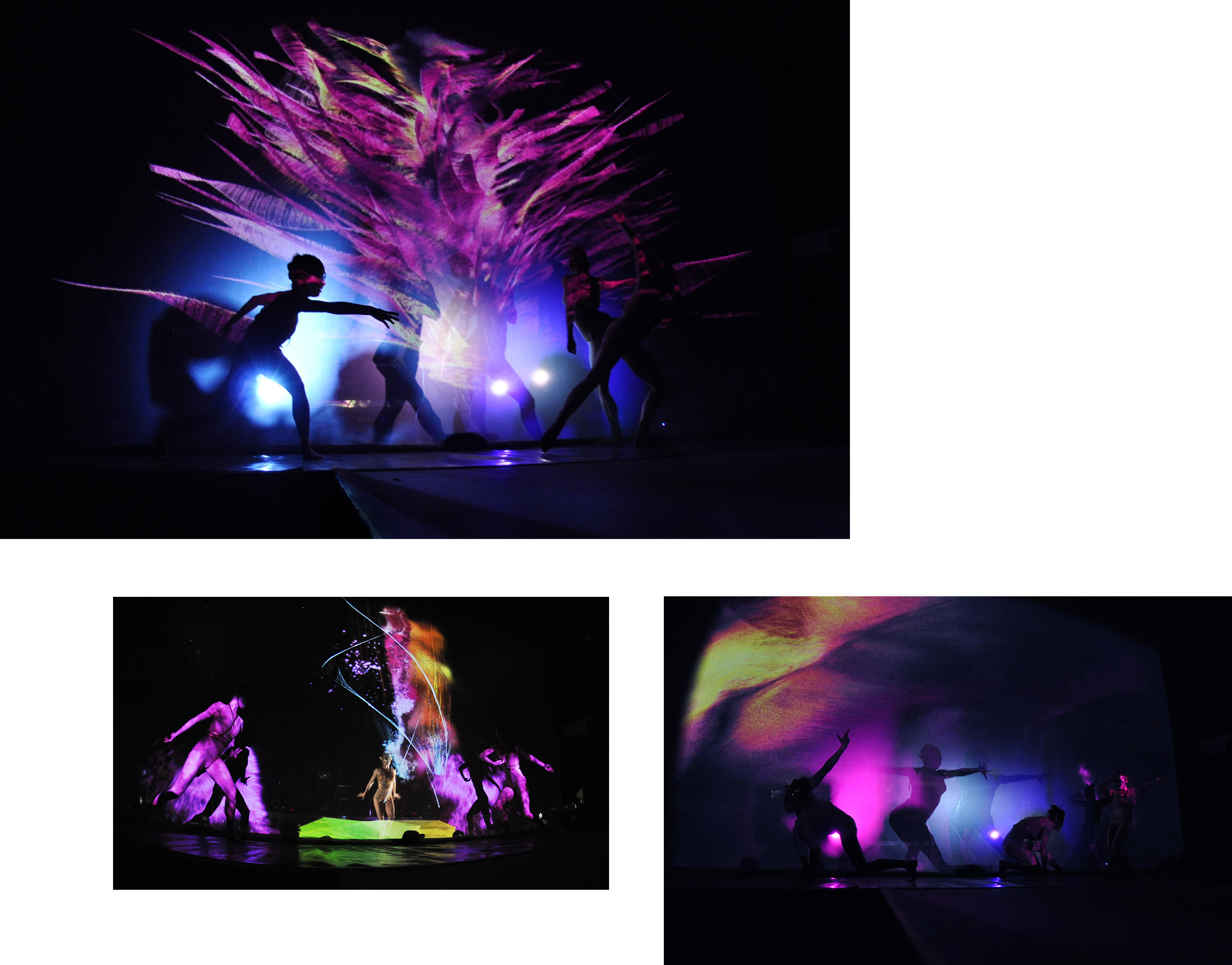 WAS THERE A POINT WHERE YOU NEEDED TO TAKE A BIG RISK TO KEEP MOVING?
I WOULD SAY when I quit my job in advertising. This was scary and exciting all at the same time. I was given some great opportunities and still to this day value the experience I gained from that career along with the great friendships made.
WHAT WOULD BE YOUR DREAM LOCATION OR COLLABORATION FOR QUIXOTIC TO PERFORM?
WE HAVE BEEN WANTING to create an outdoor performance installation integrating water, dance, light and sculpture. This might include interactive water fountains programmed by our friends at Somametrics paired with synchronized wall dancing.
"IT'S A GOOD FEELING TO SEE THAT QUIXOTIC IS GROWING AND INSPIRING AUDIENCES HERE IN KC AND BEYOND."
WHAT DO YOU CURRENTLY HAVE IN THE WORKS?
WE HAVE A NEW theater production that we have been working on called "Gravity of Center" that will be presented at the Lied Center for the Performing Arts in Lawrence August 15, 2015.
WHAT'S THE LAST HOBBY YOU PICKED UP?
I have recently got into live looping within Ableton Live. Live looping is the recording and playback of a piece of music in real-time using either dedicated hardware devices, called loopers or phrase samplers. I collect obscure percussion instruments and enjoy blending the acoustic recorded instruments with electronic textural landscapes and beats. This has been a new technique for creating movement in our studio.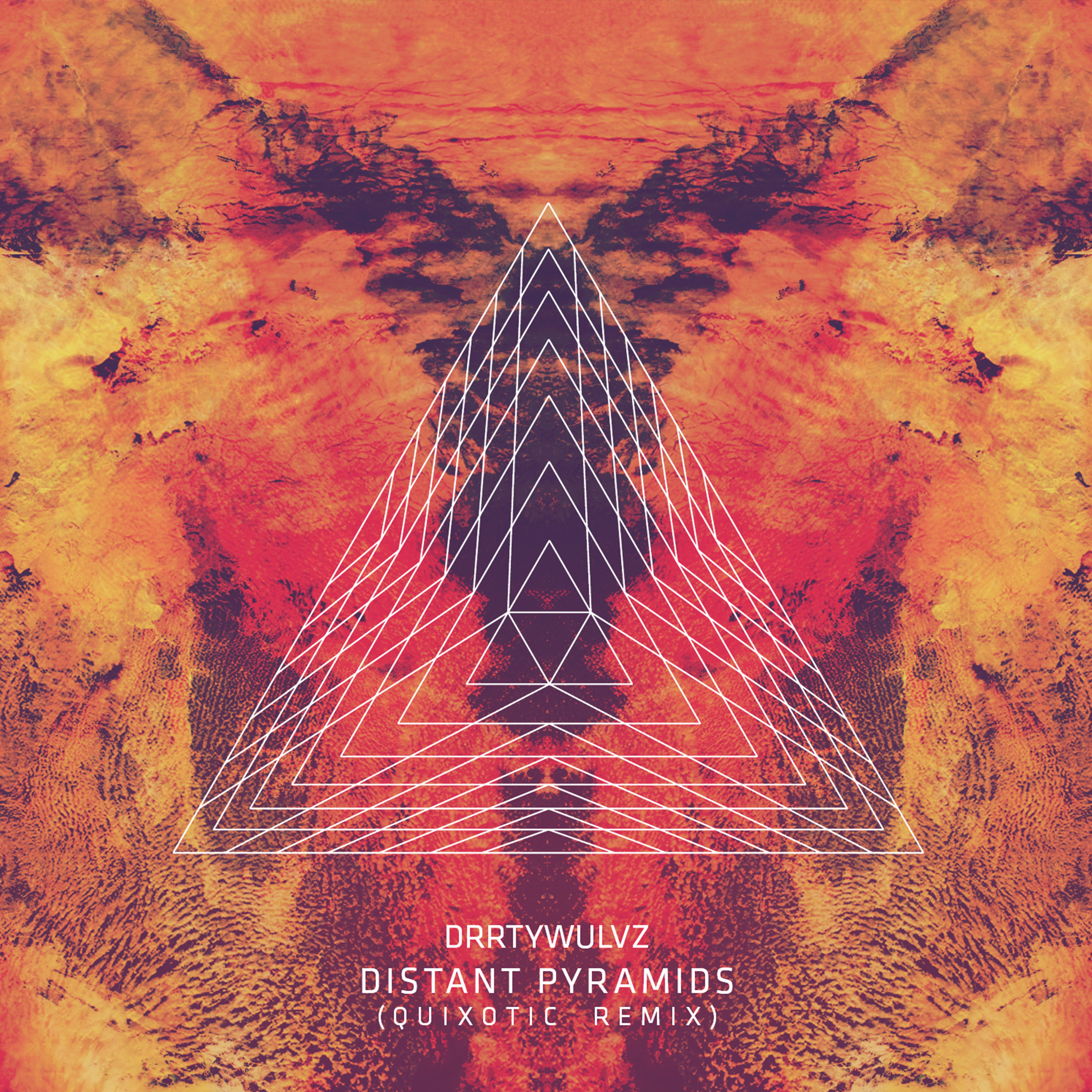 UNIQUE TO KANSAS CITY, WHAT IS ONE LOCAL RESTAURANT, STORE OR SPACE YOU LOVE?
I AM A HUGE FAN of Novel. I have always had great food there and love the atmosphere . We have so many great local restaurants to enjoy here and I try and support them all.